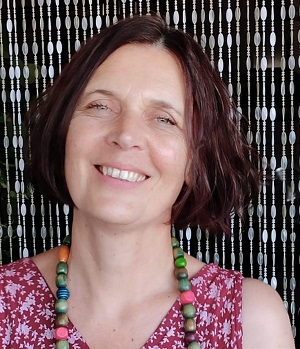 My name is Malgorzata, or Marta. I was born in Poland back in 1964 and I've been living in Italy for a good 28 years. I graduated at the Institute of Modern Languages and Literatures in Milan in 1995.
I live with my family in a small town outside Rome. I have two children that are still in education. In the last ten years, I have worked as a cultural mediator for different public and private bodies in the Lazio Region.
I am curious about many things such as natural medicine and the use of spices in cooking, but also modern and contemporary art.