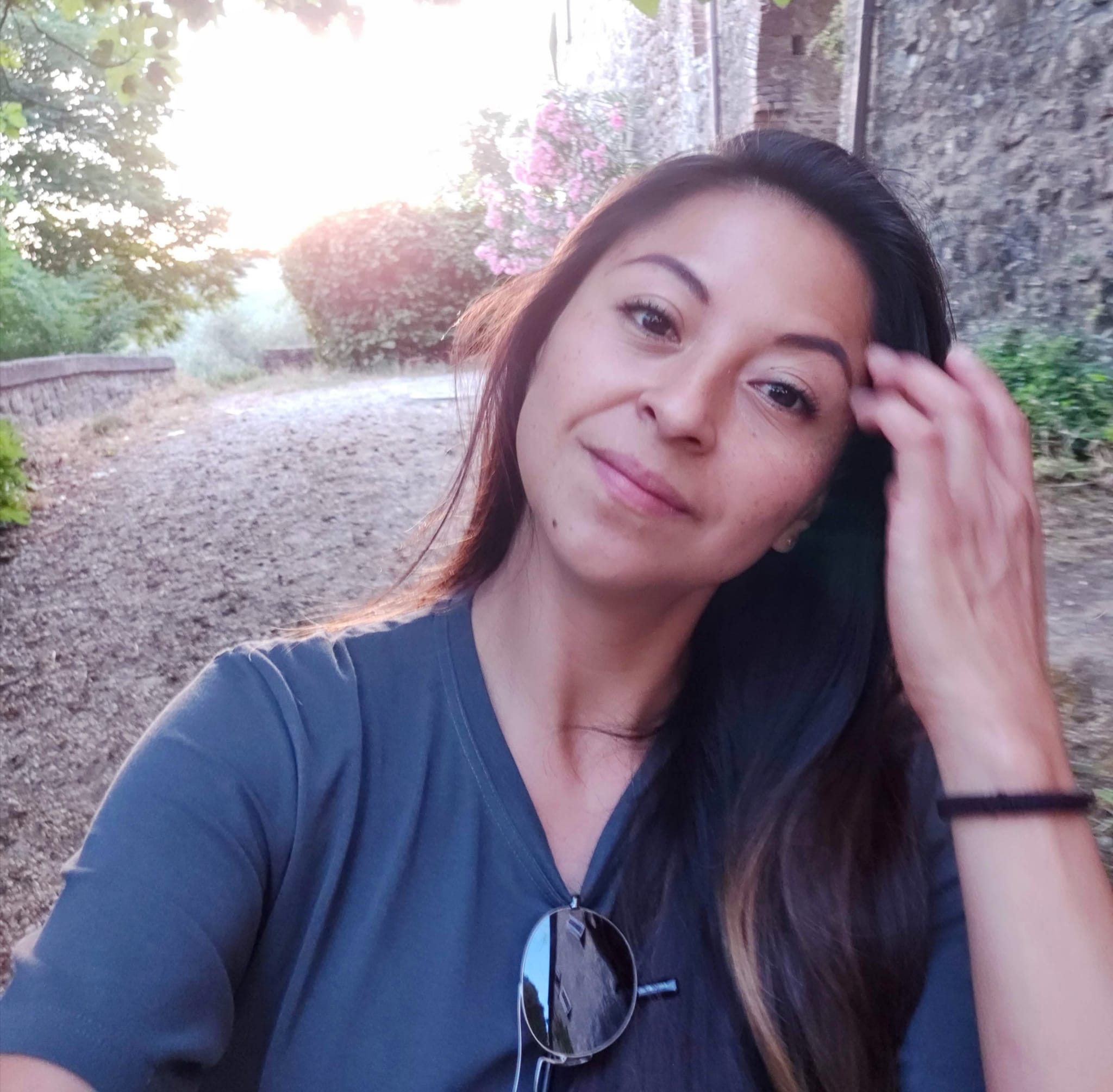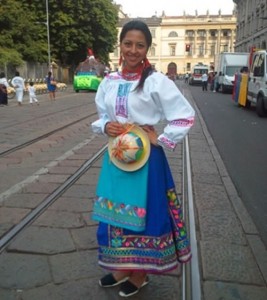 My name is Mariela. I was born in the city of Quito, capital of Ecuador. I study Economics of Tourism at Bicocca University. One of my passions is discovering the beauty of new places, something the "Belpaese" has in abundance.
My favourite hobbies are singing, going for bike rides, or long walks while listening to music.
My big adventure in Milan started four years ago when I decided to come to Italy with my mother to work. From the first day in Milan, I fell in love with its splendid architecture and delicious food.