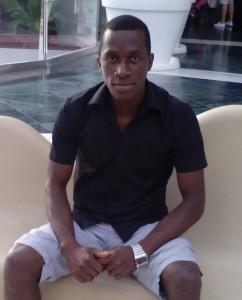 My name is Mamady and I am from Guinea Conakry. I arrived in Valencia in 2009. The first few years were complicated and I was very young, but with strength and solidarity I've paved my way. I really like cooking, and for that reason, I looked for some training and am working as a cook when requested. I have also worked in construction and automobile mechanics.
I am a volunteer in Valencia Acoge and help in what I can and I really like it. Being an intercultural migrant guide will help me integrate more and better in the local society.
I really like the project of showing the city from another point of view and I think it may have a future and could be an opportunity for me.