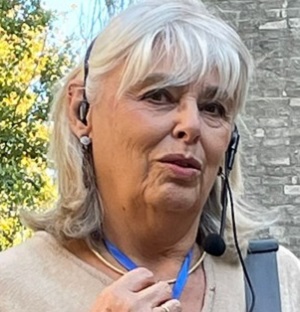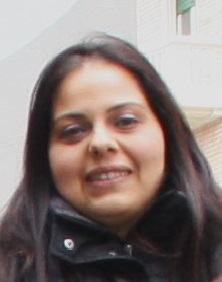 My name is Karimaand, I was born in Turin. My family is a mix of different cultures. My mum was born in Cerignola, in the province of Foggia (Puglia region, south of Italy) and her parents used to sell fruits and vegetables. In 1961, my large maternal family, including seven daughters, arrived in Turin, in the Falchera neighborhood, having many of the difficulties experienced back then by those who migrated from southern Italy. After many sacrifices, being shopkeepers and being in touch with the people from the neighborhood, they have managed to create very strong relationships with the community. Today, almost everybody knows my family in Falchera.
My dad is Tunisian. As a child he lived in  district of Sicilian fishermen and has always been in touch with different cultures (Italian, French, Arabian). He  came to Italy 31 years ago and fell in love with my mum and Turin. My parents' encounter and their mutual respect in knowing and discovering the other's culture have allowed me being open with other people, different cultures and religions.
I am currently collaborating in the "Almeno una stella" ("At least a star") project in Turin Intercultural Center, where I support foreign kids and youngsters, including those who have just arrived in Italy, in their studies and spare time.