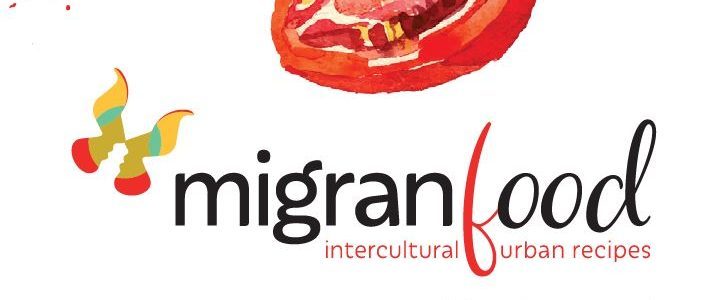 From MigranTOUR to MigranFOOD… Here come the tasty and delicious recipes from the countries of origin of the cross-cultural companions of the Migrantour walks!
An alternative way to keep you and us company at the stove as well. Among the first ones posted are that of traditional Albanian bread KULAÇ and Ukrainian stuffed ravioli VARENYKY
For the next ones, follow Migrantour's Youtube channel… and ENJOY our intercultural urban recipes!!!