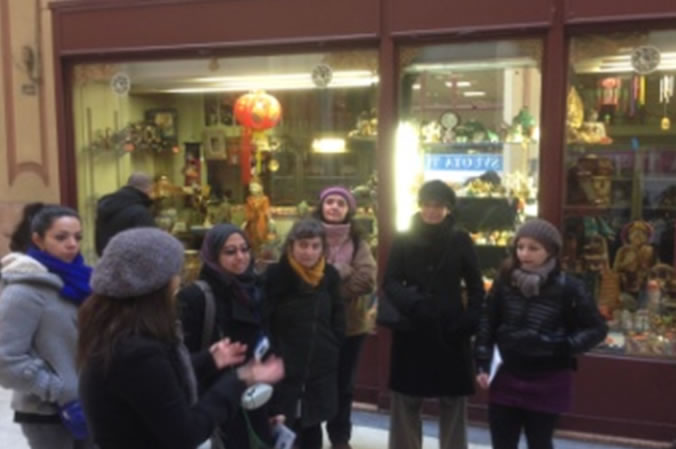 EARTH and the partners of Mygrantour project kindly invite you to attend the Mygrantour final conference on 9th July in Brussels.
The conference will present the main results of the two years project which was the creation of a European network of migrants leading intercultural walks, to foster the comprehension of intercultural diversity in 9 European cities (Turin, Milan, Genoa, Florence, Rome, Marseille, Paris, Valencia and Lisbon) in 4 different countries.
These walks are led by migrants from the old and the new generation in order to show tourists but also students and the plain curious their neighborhood through their eyes and their culture. Thus, these walks strengthen and foster the meeting and intercultural exchange between tourists, locals and migrants on an equal footing. This conference will be followed by a networking lunch.
For more info: info@migrantour.org