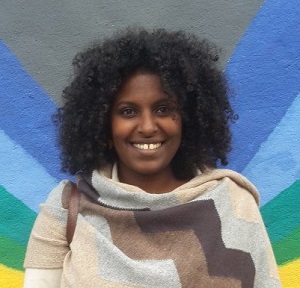 My name is Semhar; I was born and raised in Asmara, Eritrea.
I came to Italy for study and have been living in Bologna for 15 years. I am an intercultural mediator, a job I chose to do because I am very interested in migration issues but especially in interculturality.
I feel like an adopted daughter of Bologna, a city I love almost as much as my hometown, and Migrantour allows me to get to know my city better and make it known from different points of view, creating meeting points between various cultures and religions.