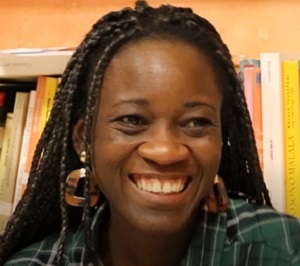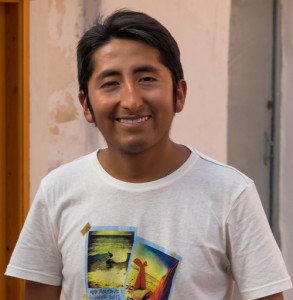 My name is Lenin and I am from Bolivia. I arrived in 2013 with a scholarship of social and agriculture for an undergraduate degree. My occupation is studying and visiting rural enterprises and their products (truffles, honey, wine…).
Being an intercultural migrant guide is an opportunity to understand the cultural diversity of the neighborhood and the city that hosts it. This project helps me understand the different thoughts, cultures and visions to disseminate them and value them.
I think this project, Migrantour, helps to reflect and appreciate the different cultures that make up the city.