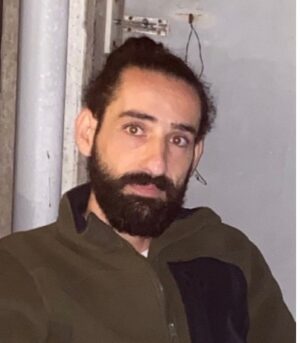 I'm Feras Salloum, originally from Syria, and I've been fortunate to call Denmark my home for seven years. Embracing the role of an intercultural companion, I'm passionate about connecting with people from different walks of life. I joined this project to share my unique journey and learn from others, fostering intercultural understanding and unity.
As an intercultural companion, the most fascinating aspect of my role is witnessing the transformation of a city through the lens of migrants. Among the captivating places on the Migrantour itinerary, I find Sankt Hans Torv and Blågårds Plads particularly intriguing. Sankt Hans Torv radiates cultural diversity, and Blågårds Plads symbolizes unity and resilience.
During our walks, I explore topics like the migrant experience, cultural diversity, and the power of inclusion. It's truly fulfilling to engage in these conversations and contribute to a more inclusive and interconnected community.